Open Tiny Plenum
September 4 @ 8:00 pm

-

9:00 pm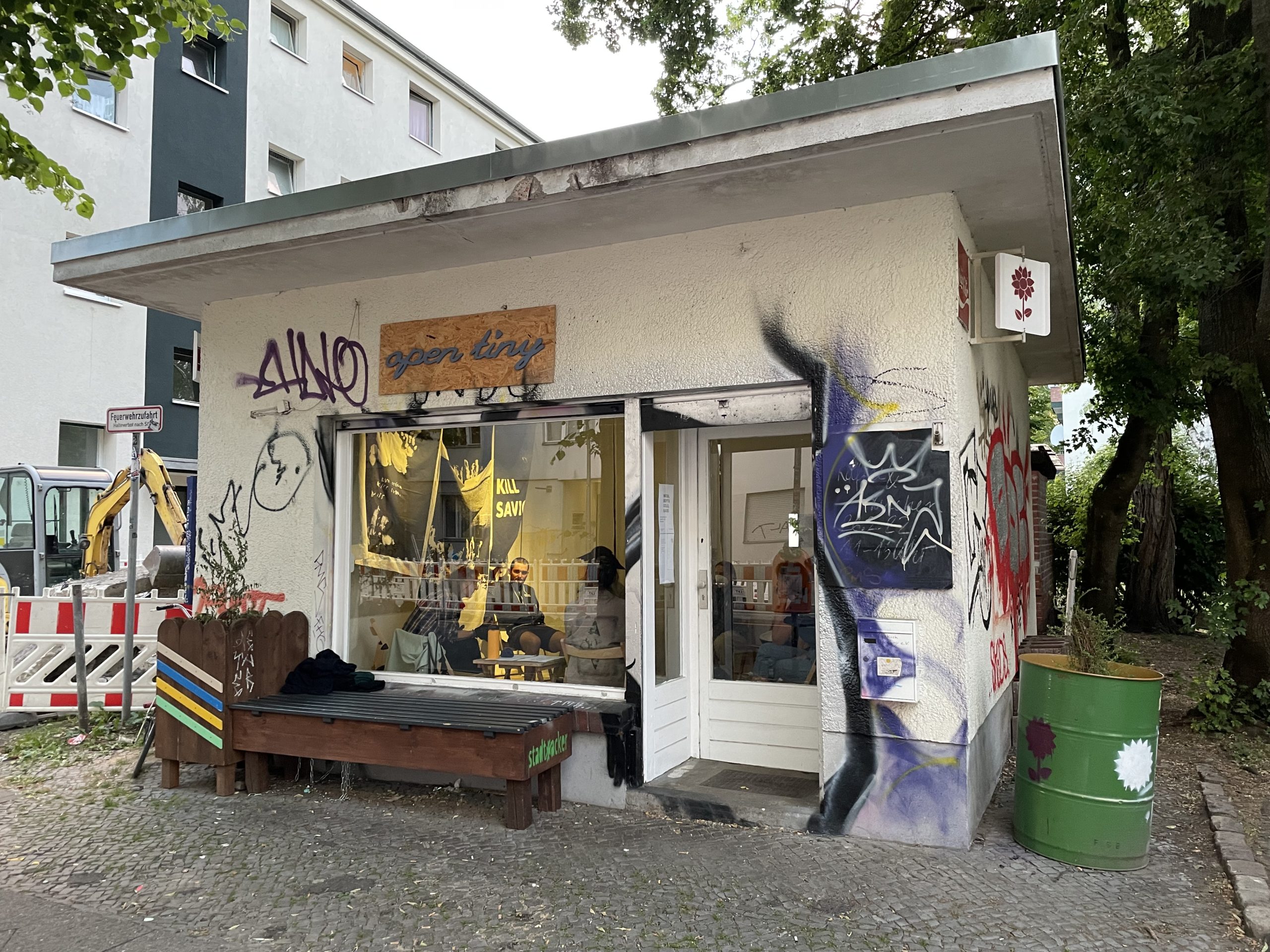 Deutsch – 
Du möchtest im Open Tiny deine Ideen mit der Nachbarschaft teilen? Komm vorbei, erzähl uns von deinen Visionen und wir organisieren alles weitere zusammen … 
Das Plenum findet ab 2023 immer am ersten Montag im Monat um 20 Uhr statt. Wir treffen uns im Open Tiny in der Treptower Straße 84.
Englisch – 
Do you want to share your ideas with the neighbourhood? Please join our meeting, tell us about your visions and we will organise everything together …
In 2023 our "Plenum" takes place on every first Monday of the month at 8pm. We are meeting at Open Tiny in Treptower Straße 84.