Diese Veranstaltung hat bereits stattgefunden.
Exhibition: Transfigured into lines by Sofie Marguillier
September 29 @ 6:00 pm

-

Oktober 1 @ 6:00 pm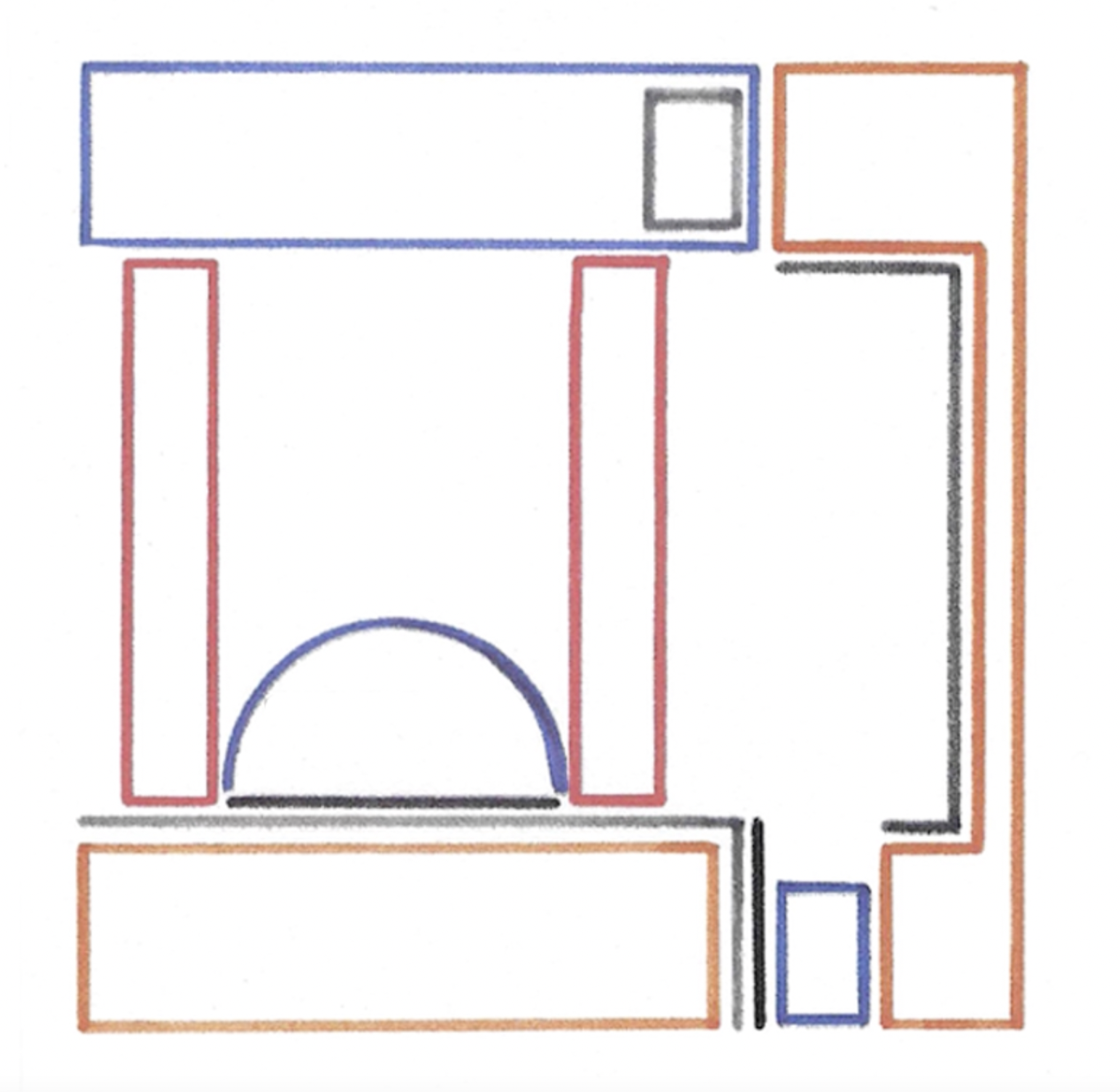 The exhibition 'Transfigured into lines' reveals Marguilliers' use of lines and grids to break patterns and limitations and push boundaries – both as a visual language and a reflection of her personal internal process.
opening:
fri 29.09. 6pm – 9pm
exhibition:
sat 30.09. 2pm – 6pm
sun 01.10. 2pm – 6pm
More about the exhibition
Marguillier's drawings and assemblages are all about playing with duality. It is both a reflection of the external world as she perceives it and it offers glimpses into the depths of her inner universe. Her protagonist is the line; her method is straightforward yet deeply personal. The relationship she shares with the lines on the canvas mirrors her relationship with herself: on the edge of the mundane, curious for what hides beyond. In her work, she confronts inner obstacles, constantly aiming to break free from self-imposed limitations.
Through her artistry, she invites her audience to challenge their own perception and its limitations. Her work gives the power to re-imagine, reinvent, and reshape the ordinary vision, and encourages to embrace the possibility of creating. While enjoying this freedom of exploration, you might even discover your own (visual) language! At least, if you allow yourself to stray off the grid…