Diese Veranstaltung hat bereits stattgefunden.
Ausstellung: Antibodies
April 21, 2022 @ 2:00 pm

-

April 22, 2022 @ 7:30 pm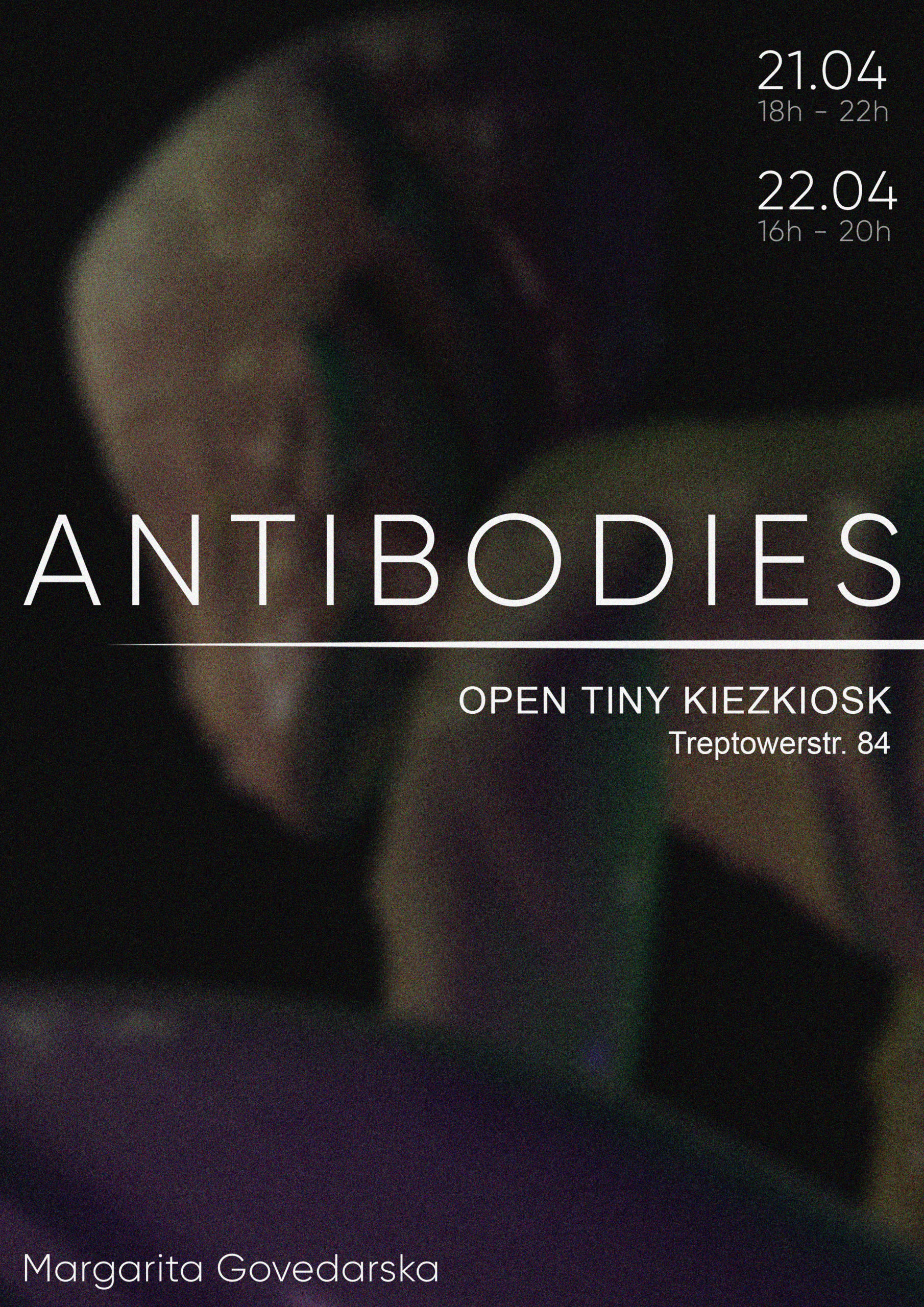 ANTIBODIES aims to address the struggle of the collective and the individual body. The five hybrids are a visual discussion about the relationship between trauma and disorder, suffering and adaptation. lmplementingi inorganic organisation of silhouettes, the body is more animal and more human than ever. The series of creatures aim at enhancing our understanding to that which is invisible but inevitable.
Bridging between the digital and physical, organic and inorganic, my aim was to create a mixed reality that cultivated a multi­sensorial installation.
How does trauma shape the soma? How does mental, physical, or verbal abuse, war, and embryonic disturbances affect us? Smell, sound, physicality, and texture – the visitor can enter a dystopian environment that encapsulates these questions. Designing a series of hybrid species is a mean to establish a visual interpretation with the underlying investigation.